Use our thorough list of work bench manufacturers and suppliers in Alaska to examine and sort top work bench manufacturers with previews of ads and detailed descriptions of each product. Any work bench manufacturers can provide work bench products to meet your company's specific qualifications. An easy connection to reach work bench manufacturers through our fast request for quote form is provided as well. This source is right for you whether it's for computer workbenches, ergonomic workstations, or any other work bench needs.
Request For Quote
Companies Serving Near Alaska
La Crosse, KS
|
800-255-2469
Flame Engineering is now offering standard and customized work benches, as well as work bench accessories. Our Red Dragon work benches include height adjustable and wheelchair accessible benches, or we can customize a work station to fit the application for which it's needed.
$$$
Louisville, KY
|
502-366-5600
Cardinal Integrated Systems has been distributing since 1947. We provide innovative and professional material handling system solutions for the warehouse, distribution and manufacturing industries. Our products include modular workstations, ergonomic workstations, computer workbenches and lab furniture in addition to conveyors, storage racks, shelving and forklifts.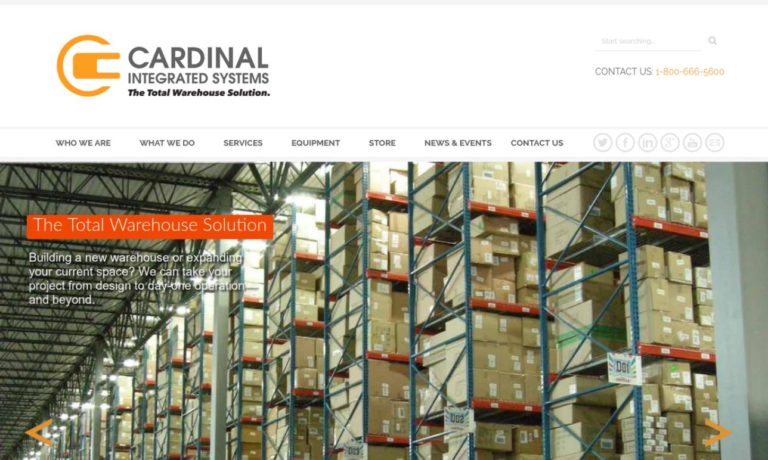 $$$
Louisville, KY
|
502-637-4700
For all your laser cutting service needs, Schuler Manufacturing is the place to contact. Our policy is to offer the absolute best service possible & return quotes within 24 hours or less. All of our work is double checked before shipment. Our experienced laser cutting specialists equal quality work!
$$$